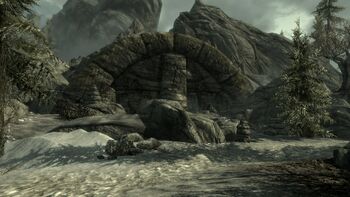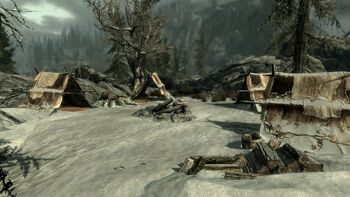 Folgunthur is a Nordic ruin located on the other side of the Karth River from Solitude, between the city and Ustengrav. It is inhabited by a few draugr, contains a door which requires the Ivory Dragon Claw to open and Mikrul Gauldurson as the boss.
The quest Forbidden Legend leads the Dragonborn there.
Just outside the ruin is Daynas Valen's camp, inside is his body.
Places
Quests
Puzzles
Items of Note