Potema's Catacombs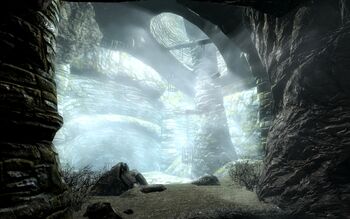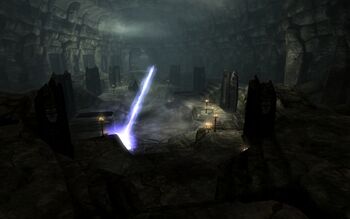 Potema's Catacombs is a Nordic ruin located beneath the Temple of the Divines in Solitude, only accessible via The Wolf Queen Awakened quest.
Very much overrun by draugr (×26) and vampires (×6).
Towards the end of the the labyrinth two Potema's Sanctum Keys become available.
This is where the final confrontation with Queen Potema takes place, her remains in form of Potema's Skull.
Catacombs:
Refuge:
Urn ~170; burial urn ~150 value (L55).
Sanctum:
Past Secluded Chamber on Balcony: