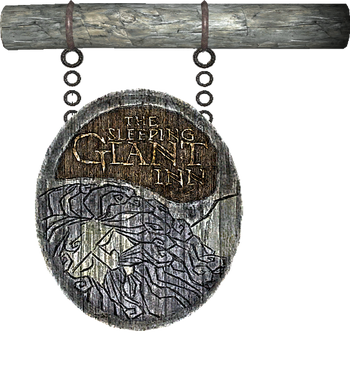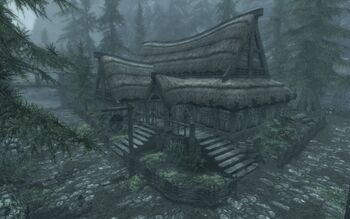 The Sleeping Giant is the inn in the town of Riverwood. The innkeepers are Orgnar and Delphine. There are two alchemy labs at the inn: one in the main serving hall and a second one in Delphine's secret room, along with an arcane enchanter.
NPCs at the inn
[
]
Places
[
]
Delphine's secret room
[
]
Accessible through a wardrobe, only after Diplomatic Immunity.
Quests
[
]
Items of Note
[
]
Secret room: