Understone Keep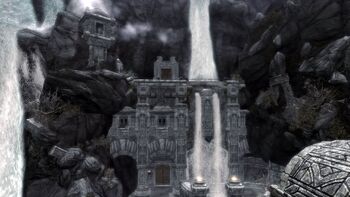 Understone Keep is Jarl Igmund's keep in Markarth.
This area contains the steward's quarters, either Raerek or Reburrus Quintilius.
Nchuand-Zel is a Dwemer ruin beneath Understone Keep which is being excavated and studied by Calcelmo with the help of his nephew, Aicantar.
The Dwemer Museum is where Calcelmo exhibits the treasures from his research.
Near the entrance to Nchuand-Zel is also the entrance to the Markarth Hall of the Dead.